Our Firm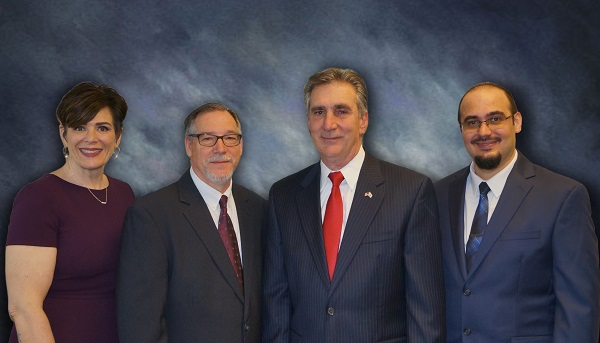 Welcome to Professional Financial Consultants L.L.C. Our Firm has been providing our clients with sound financial advice since 1983. We are an independent financial organization with over 100 years of combined experience. Our client base ranges in size from individuals and small businesses to trusts, charities and foundations.
Our goal is to assist you in minimizing your taxes and increasing your wealth. Our firm seeks to provide the understanding, personal involvement and objectivity necessary to achieve your retirement and financial goals.
As an independent family owned planning firm, we can search the universe for insurance and investment solutions to meet your needs. We have affiliations with numerous legal, accounting, actuarial and mortgage brokers, or with your permission we can work in concert with your existing accountant and attorney.
Professional Financial Consultants consists of Bill Settembrino Registered Principal, Financial Advisor, John Settembrino Financial Advisor and Phil Fulco, CFP®, Financial Advisor and Aaron Verdile CFP®, Financial Advisor, RICP®, MSFS. Our Office Manager, Stacey Lee.
We look forward to assisting you in reaching your financial goals and objectives now and in the future.